What will Happen If the Developer Fails to Pay the Loan Amount to the Bank?
What will Happen If the Developer Fails to Pay the Loan Amount to the Bank?
by HOME ONLINE
on 07/17/2017
at 10:41 AM
No Comments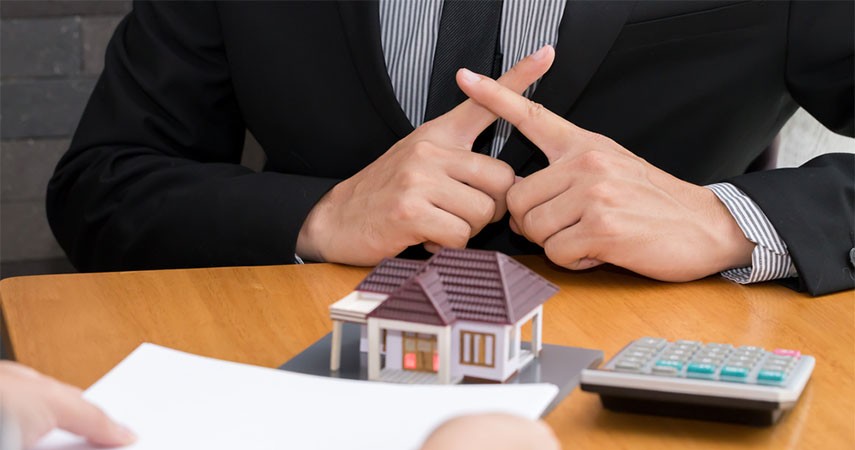 After weeks and months of researching and finding the right property and developer, you decide to
buy the property
with a trusted developer who has never defaulted on his payments and have completed the project on time.
But fate has its own ways, and the developer lands into some kind of trouble that makes it impossible for him to pay the loan he took from the bank and the project got held up. What can a buyer do in this case? Has the buyer lost all his money and the property to the war between the developer and the bank? Not, necessarily.  
What happens now?
The bank will first start will the proceeding is known as symbolic proceedings, if the developer defaults on the payments. The lender will put up a notice on the project letting the public know about the default. This does not mean that there is no turning point for the developer. The developer and the bank can still sort out the matter. The builder can put his personal and corporate guarantee to maintain the ownership of the project. Meanwhile, the promoter can complete the work and hand it over to the buyers. However, if the developer and bank fail to come to a conclusion, then the bank will start the process of taking the property into its possession.  
What now?
After the bank has the property, it won't dismantle it but find another developer and sell the project to make more profits out of it. The new developer will serve the loan on different terms.  
How does it affect the buyer?
The discrepancies between the developer and the bank do not affect the buyer at all. You still have the ownership of the property you purchased. There will be some changes in the name of the developer but nothing more than that. Experts say that the builder and buyer agreement is not enough, but if you have paid the stamp duty and registration fees than you property is secure. If the buyer does not feel comfortable of the discrepancies of the developer and the bank, then they have all the right to sell it off.  
There are stricter laws for the proportion of buyer's interest since RERA has come into full force. There's more transparency. And in the wake of any such incident, the RERA authority is there to help the buyer in getting the justice for the same.