These three Factors Decide the Price of Your Property
These three Factors Decide the Price of Your Property
by HOME ONLINE
on 09/09/2017
at 9:35 AM
No Comments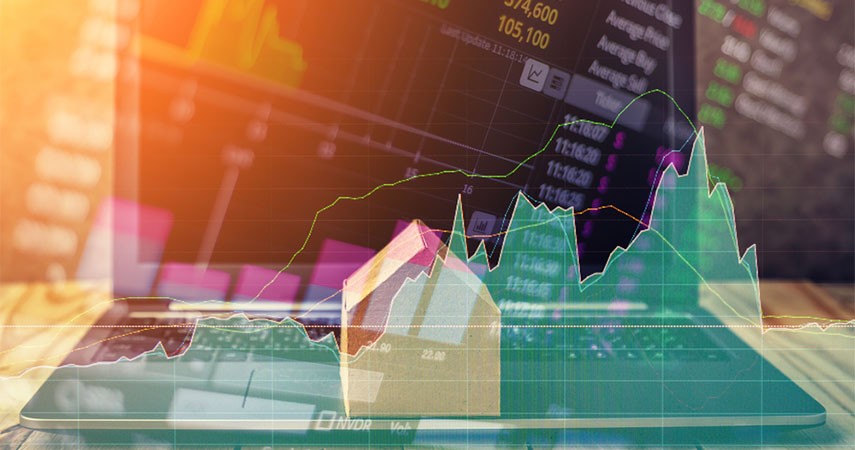 We might think except the funds and condition of the property determine the price of any property but that is not the case. There are a lot of other factors that decide the
price of a property
.
Below are listed three major factors, read through to know them:
Location of the property:
This is one of the major factors which determine the cost of the property. The price does not only depends on the locality, state or city but the land on which the property will be built or is built plays a crucial role. For instance, buying a land in the main city will be much more expensive than a land in the outskirts. In the same line buying an agricultural land will cost much less than that of any land in the city's commercial region. However, the price might vary from deal to deal but in most of the cases, the cost of the land determines about 60 percent of the total expense included in the property transaction.  
Cost of construction:
Apart from the other factor, cost of construction remains a crucial contributor determining the cost of the property. Starting from bricks, cement to lay the foundation to the woods use for doors and window to even small nuts or screwdrivers are all involved in the total cost of the property. And the home buyer is supposed to spend for each and everything used in the construction of the property.  
Paperwork:
The entire property transaction process is recorded and depend on the paperwork. Stamp duty and registration charges, various agreements, government rules, and regulations, or the tax you pay for the property, each and everything is mentioned in the papers. Then after purchasing the property, there is a property tax that the buyer has to pay. Also, different states have different property tax rates, so everything is mentioned on paper only.  
So keep a fact of these three factors before analyzing cost for any property.