Should Home Buyers Ignore Vastu Faults in Favour of A Good Property
Should Home Buyers Ignore Vastu Faults in Favour of A Good Property
by HOME ONLINE
on 05/17/2017
at 9:52 AM
No Comments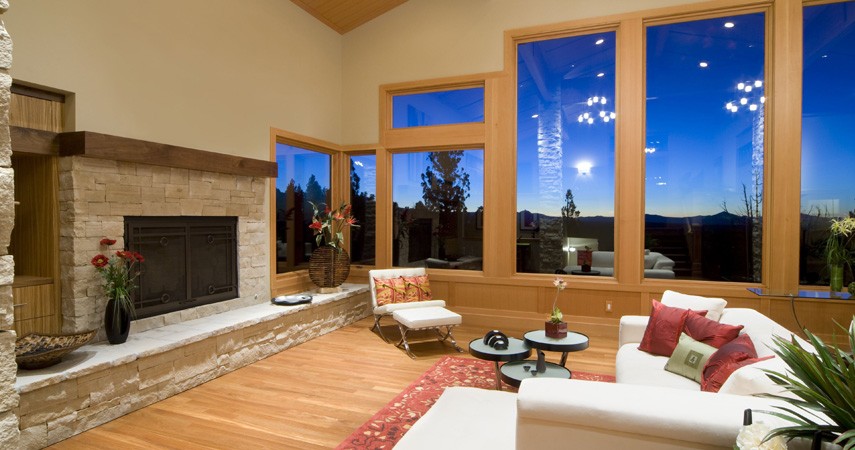 The process of buying a home is a playground for dilemmas. Home buyers are often confused to choose the property that best suits their interests. To find a property that satisfies all your requirements and at the same time isn't hard on your pockets is close to impossible. Moreover, the growing prominence of Vastu Shastra has indeed lengthened the requirements of
home buyers
. People are nowadays looking for homes that are constructed in accordance with the Vastu guidelines.
In this article we shall discuss the importance of Vastu norms and whether you should ignore them while purchasing a home.
 
Vastu Shastra for homes:
If you have zeroed your selection on a property that satisfies all your major requirements only to find out that the said property does not comply with the Vastu rules, then, what will be your next move? Should you go ahead to purchase the property or drop the idea altogether? This is the biggest dilemma home buyers face. Let us discuss the importance of Vastu Shastra and up to what extent one should heed to Vastu norms.  
So what exactly is Vastu Shastra? In simple terms, Vastu Shastra is nothing but the science of architecture that has had a prominent place in our culture for ages. Vastu guidelines are not framed on superstitious beliefs. Vastu incorporates many Hindu beliefs and the designs are intended to integrate the functional aspects of structures and geometric patterns, with nature and forces like the sun and wind. Vastu focuses on transforming your home into a source of positive energy thereby ensuring happiness and wealth in your life.  
Although it is impossible for a property to be one hundred percent in accordance with the Vastu rules, experts suggest to always ensure that the property complies with basic rules. Moreover, you can also make use of remedies for correcting several Vastu defects in the property.  
Vastu faults in a property home buyers should not ignore:
Even if you are getting a particular property on heavy discounts, it is recommended not to ignore some straightforward Vastu faults in order to ensure long term happiness and good health for your family.  
1. Refrain from purchasing a property that faces the south west direction.
2. All the corners of the house should be intact and without any cuts.
3. Kitchen, as well as the bathroom, should not be located in the north east direction of the house. Also, ensure that kitchen is not located directly above the toilet.  
Remedies for Vastu defects:
If you still wish to purchase a house despite it possessing several Vastu defects, then, you can have it checked by a reputed Vastu expert who may suggest remedies depending on the Vastu faults.