Register your Property Online with Adhaar Card
Register your Property Online with Adhaar Card
by HOME ONLINE
on 06/20/2017
at 9:28 AM
No Comments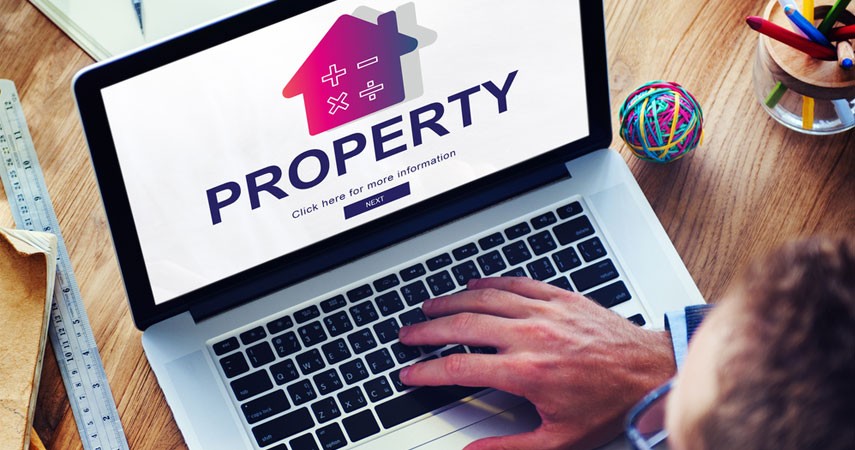 Over the years, there have been many cases of the disputed properties. Most of them because of unclear land titles, poor documentation etc. The property passes through many lineages over the years which have made it even difficult to track the issue. This is the major reason for the conflicts related to properties.
E- Registration of the properties is considered to be the reformist move. The land registration act, 2002, introduced it for the first time and has been made compulsory in 2015, replacing the traditional method laid down in 1972.
 
Adhaar card to be used for registration:
The government has made Adhaar card compulsory in various sectors for fair and accurate transactions. Adhaar card helps in verifying the accurate identity of the person. After you link the property to your Adhaar number, you won't have to keep making regular visits to the registrar's office. The registration can be made from the comforts of your home. As for the signature of two witnesses,

Biometrics can be used for the same.
Not just reduced visits to the registrar's office, e- registration will also help in keeping a record of the buyers and sellers. This will help in the smooth transfer of the property as well. This will also help in doing a background research on the property. The clean records will help in boosting more transparency in the real estate of India, which at the moment is much needed.

Many states have already made e- registration compulsory- Chhattisgarh, Jharkhand, Karnataka, Kerala, Madhya Pradesh, Punjab, Sikkim, West Bengal. All the property registration will be proceeded in these states by the e-registration.

Every cloud has a silver lining. This holds true for this scheme as well. If technology is involved there will be some issues related to it. Slow speed, internet breaking down, server not responding are the major challenges. If there is a major issue with the system then it can make the buyers wait for days till it is up and running again. Server outages might be a major challenge to the scheme.

Adhaar card is mandatory in almost every field. Even bank accounts now have to be linked with the Adhaar card necessarily. This will help in tracking the revenue of the individual and to check if there's anything illegal going on with it. Adhaar card has helped in easing the consumer's life by having all the details in one place. We don't have to submit various documents, just the Adhaar card is enough for verification purpose.