Pointers to Keep in Mind While Buying Property Online
Pointers to Keep in Mind While Buying Property Online
by HOME ONLINE
on 08/02/2017
at 12:14 PM
No Comments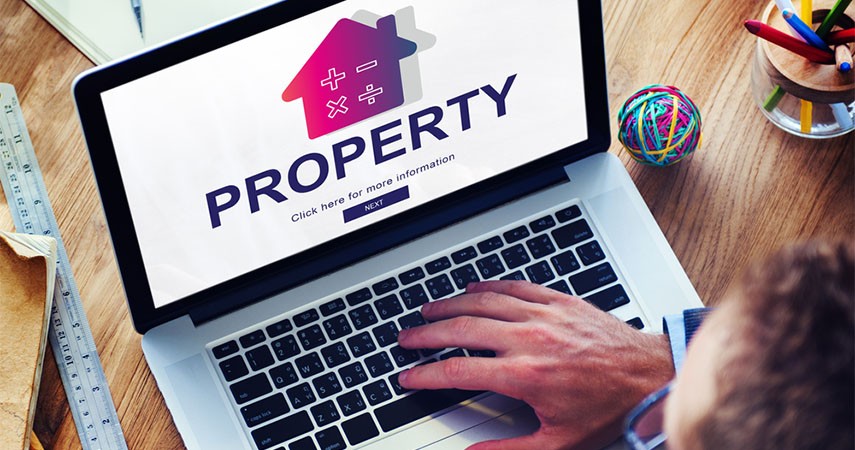 In the age when everything is a click away, the world has become a smaller place. From groceries to cars, you can buy anything online. You can also buy a property online. And who would not want to do that? Gone are the days when you had to do everything manually. No one wants to take a day off and go to inspect the property. Even the paperwork can be done online for the property sale and purchase. More and more buyers now prefer to
buy the property
online. This not only lessens their cost of doing physical inspection by giving them virtual tours but also saves them many hours.  
But before you buy the property online, there are some things that you should keep in mind:
1. Buying a property will be the biggest investment of your life and undoubtedly the costliest. It is better to make sure that the investment that you are doing should not turn out to be a bad one. Make sure to inspect the property physically. It will leave you no window for any disappointment in future. You will be sure of what you want. You will be able to assess the neighbourhood, distance to and from work at peak hours, the condition of the property and the quality of construction.
2. Do not fall for the grand discounts and offers. It is the easiest way to lure in the buyers and fool them. Make sure that the offers and discounts that they are offering on the property meets your requirement and help you ease the cost burden. Otherwise, it is useless. Offering discounts are the oldest property trick used to sell off the inventory. Make sure you have checked the property prices of the similar property nearby. Comparing prices will give you the idea of the approximate price of the properties in the area.
3. Don't be careless when it comes to buying the property and doing the paperwork. You might complete the paperwork online, but you need to have the property papers physically with you in case of an emergency. This also applies to the time when you are buying the property. Ask the developer to show you physical papers related to the property and the approval certificate from the government. If the developers fail to show you the physical copy of the same, refuse from buying the property.  
It might have become easier for the home buyers to buy the property of their choice now, but the due diligence is being careful is in our hands. Lacking the needed carefulness may land you in hot waters in future.