Looking to buy a home improvement loan? Keep this in mind
Looking to buy a home improvement loan? Keep this in mind
by HOME ONLINE
on 08/09/2017
at 12:08 PM
No Comments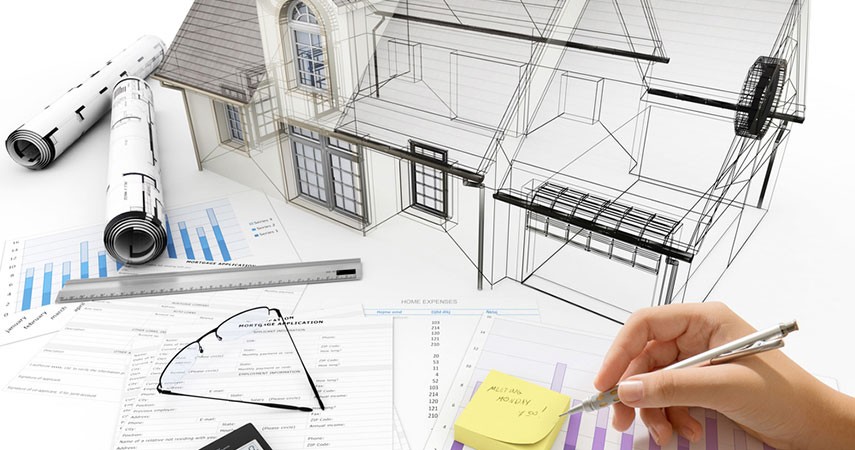 When you
buy a house
, your dreams turn into reality. After endless negotiation with the banker, seller, the feeling of owning the piece of property is unmatched. And no one wants the feeling to get tarred; hence constant efforts are made by the buyer to maintain the property in the best condition as possible. Sometimes, to keep the property in the best condition, the buyer will have to make some changes or do some improvements on it. Hence, approaching the banks for the home improvement loan is an only viable option, if you don't have enough funds to pay it from your own pocket.
There are some points that every property owner who wants to opt for home improvement loan should know:
1.  
Under section 24 of Income Tax Act, with in the loan of Rs 2 lacs, Rs 30,000 can be claimed as the deduction against home improvement loan interest from the taxable income of the financial year.
2.
Since the banking sectors are busy making sure that the home buyers take the loan from their bank, they are reducing the loan rates. They are also coming up with offers to lure in more buyers. Just remember that the home improvement loan is just like any other loan. You will have to do the entire process of taking the home loan, fulfil all the requirements and do all the paperwork.
3.
The time taken for the loan to get process may be longer than the home loan process as there is a different formal procedure for home improvement loans.
4. The home improvement loan also has a processing fee, so be ready to pay for it.
5.
If you are approaching a different loan lender for the home improvement loan, then you might have to get few no objection certificated from the home loan lender.
6.
To approve your home improvement loan, the bank will send a team to do the inspection of the property to make sure the loan you are asking for is viable or not. After the inspection and careful consideration, the bank will decide if they want to give you a loan or not.
7.
Banks have certain policies regarding home improvement loan, for example, they don't give loans to any borrower within the age bracket of 60-65 years. Banks do not also give out home improvement loans for the properties that are 35 years old or more. The maximum loan tenure for the same is 15years.
8.
If you are hoping to make structural changes to the property, the banks may not approve the loan for you.
9.
Home improvement rates are generally given out at the floating rate of interest. you can negotiate with the bank and get a fixed rate of interest for the same. However, the banks have the liberty to change the rate of interest as they want. So it'll be a mistake to think that the fixed rate of interest will be fixed.