How to tackle the property related issues practically?
How to tackle the property related issues practically?
by HOME ONLINE
on 09/12/2017
at 9:07 AM
No Comments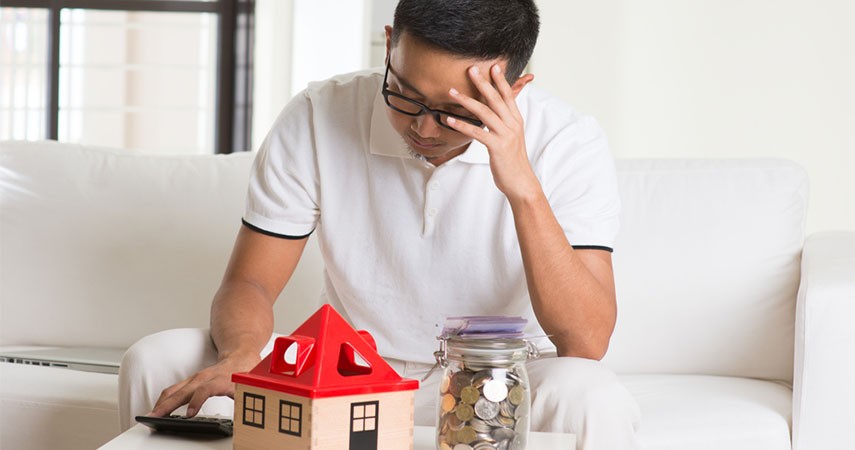 Over the years the buyers are put into grave situations when a developer pulls off from a
real estate project
or when they decide to have changed in their plans which lead to them having the project getting demolished. Recently the buyers of the apartment of the Jaypee Infratech were taken by surprise when the company filed for insolvency. Many buyers were not expecting anything like this.
The cases of reputed builders getting booked for mismanagement are not new at all. There have been several cases in the past where the buyers were not given possession papers even they began occupying the homes. Violations like these put the buyer in the cold water. But instead of freaking out and getting into panic mode there are some practical ways to address the issue and make sure that your get your money back fairly.
1. Look for the defaulter's stand:
In Jaypee's case, almost 35000 buyers are affected. Few of them has paid the first few installments while some have invested in the property and settled abroad and do not have the first hand information of the same.
Before making any move check what the defaulter has to say about it. Check their website or drop them an email asking them for more clarity on the situation and what are they going to do next. Have a proper information will help you in getting the proper justice.  
2. Law is there to protect you:
In most cases, the law provides the means to protect the interest of the buyers. Before you decide to invest in the project make sure that it is registered with the government. If you have invested in the project and it turns out that it is not registered then you can seek the help of the consumer forum.
In February 2017, the Supreme Court has made a rule that the flat owners can approach the Nation Consumer Dispute Redressal Commission (NCDRC) against the developer.  
3. Seek help from the related groups:
You can form the online group where the investors and buyers who are suffering from the similar problem with the developer or the project. Discussing with people will help in figuring out the next move and updating you on the situation. Forming groups online is the easiest way to reach the consumers.  
4. Hire a lawyer:
Do not hesitate to seek help from a lawyer, they can help you in figuring out the right laws that will help you in getting the fair judgment. If you are not able to find a lawyer in person, there are legal firms online. You can hire one immediately by paying the amount required for their service.