How to get home loan with bad credit score
How to get home loan with bad credit score
by HOME ONLINE
on 09/12/2017
at 7:58 AM
4 Comments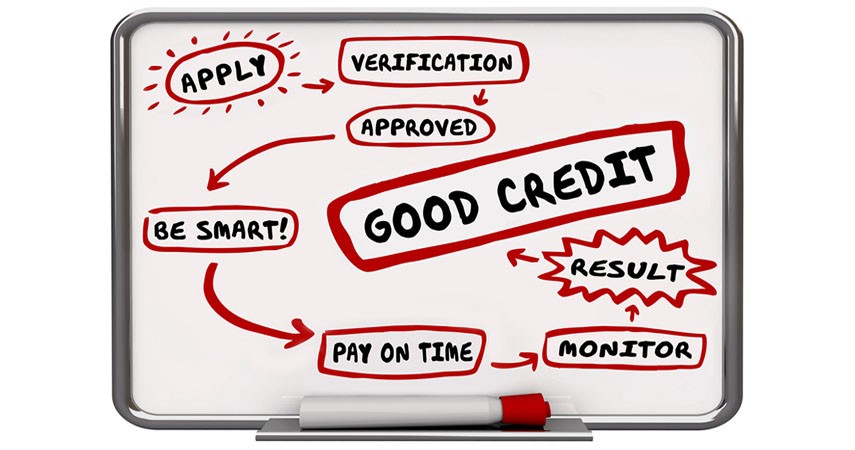 Buying a home is one of the important and major decision in everyone's life involving a lot of investment. And most of us make this investment with the help of home loans. But before you think about the home loan, you have to be sure that your loan gets approves. For this, take time out to do thorough research, compare loans, check your credit score and then apply for a home loan offering best rates. Now here, a
good credit score
is very important to avail loan amount at a good interest rate.  
Often it is said that a good credit score is essential to apply for a home loan, but do you know you are eligible to apply for a home loan even with a bad credit score.
Read on to know how you can avail a home loan with a bad credit history.
 
1.
Get a copy of your credit score. Check whether it's good or bad because if it is bad then don't apply for any kind of loan. As if your application gets rejected, it might have a negative effect on your credit score and can be a problem for your future rating.  
2.
Do pay your bills on time. People usually neglect the fact of paying bills on time. But they don't know that this behaviour hugely impacts their credit score. Pay your dues every month on time. Avoid being a defaulted for any kind payment.  
3.
Don't go for traditional lenders. If your credit score is below 650 the avoid going traditional lenders like banks. Rather you can go to Non Banking Financial Companies or NBFCs. These institutions are more flexible and they look into various aspects of your profile like your job profile, future income prospects, other aspects like gold jewellery other than your credit worthiness. But still, it is advised to maintain good credit score to avoid any kind of harassment.  
4.
Look for a guarantor. Before sanctioning loan, the bank always asks for the presence of a guarantor. The guarantor needs to have enough finances and good credit score as well. It is important that the guarantor should know about the responsibilities of being a guarantor if anytime you fail to repay the loan.  
5.
Opt for a lower loan amount if you are not getting a loan of a higher amount. The loan amount is dependent on your total monthly income. The ratio of providing the loan amount depends on the monthly income is decided by the income. So if you are not getting your desired amount the settle for a lesser amount. Banks usually give 80- 85 percent of the property cost.  
6.
Improve your credit score. Better than everything will be making some effort to improve your credit score. Even if you get a home loan with bad credit score you will have to compromise with lesser amount, tenure and interest rates. So experts always advise maintaining a healthy credit score.  
A good credit score always helps in availing the loan smoothly and easily. To deal with the bad credit score, you can get in touch with a credit repairing agency, they will help to improve your score as well as guide you on the right path.