How Tenants can Avoid Eviction Notice
How Tenants can Avoid Eviction Notice
by HOME ONLINE
on 08/22/2017
at 10:51 AM
No Comments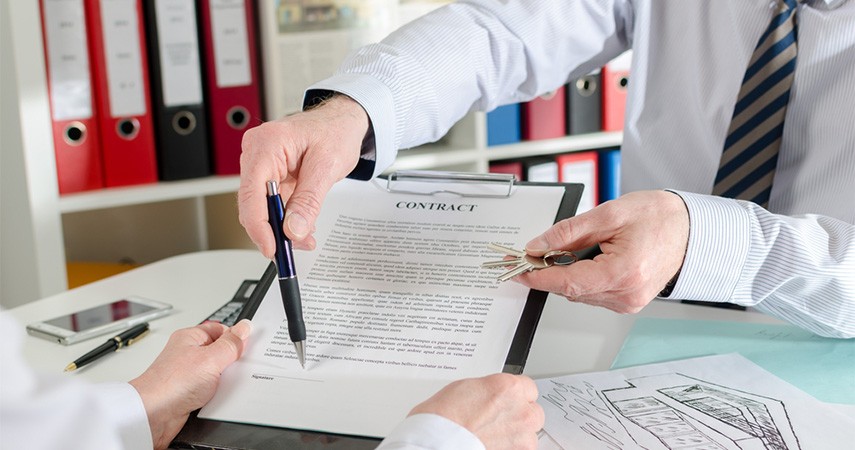 If the matters between the landlord and the tenant go out of hand and reach a point where it cannot be solved by the negotiation, then the landlord can m=issue an eviction notice to the tenant. For a tenant, it can be a red siren, hurting his credibility and integrity.

There are some ways to which a tenant can avoid getting an eviction notice. We discuss them here:

1. Pay rent on time:
The most common reason for a landlord to issue eviction notice is the delay in rent. If there is a genuine reason or a problem at work and financial trouble at home because of which you are unable to pay the rent on time, it is better to inform your landlord about it before hand. If you have already received the eviction notice, try talking to the landlord and figure out if you can still sort out the matter by paying in instalments.
 
2. Know the agreement:
Before you sign the lease agreement, it is wise to read and understand the agreement properly. If there are some terms of clauses that you are unable to grasp or understand, contact the landlord and clear it or hire a lawyer who can walk you through the agreement. Make sure you know what rights your landlord gives you over the property. Stay away from doing any damage to the property. Do not use the property for any commercial purpose if your landlord is not aware of it.
 
3. Move to the court:
If you have already received the eviction notice which has stated the reason clearly, you can still move to court. If you believe you have evidence to fight your case and stand to fight it, then there is a chance you can win the case. Indian rental laws are pro- tenant.
 
4. Ask the landlord for the suggestion:
When a landlord sends an eviction notice, he is asked to give the tenant a suggestion that can eliminate the eviction. For example, you have damaged the property then your landlord can ask you to pay the entire cost of repair or do the repairs yourself. You can agree to it and avoid the eviction. In future, you need to stop these practices.
 
Most of the eviction notice is rolled out because of non payment of the rent or damage done to the property. Make sure you don't do any of these. Never sub-let the property without your landlord's permission.