Don't Ignore these Details While Selling Your Property
Don't Ignore these Details While Selling Your Property
by HOME ONLINE
on 09/09/2017
at 9:33 AM
No Comments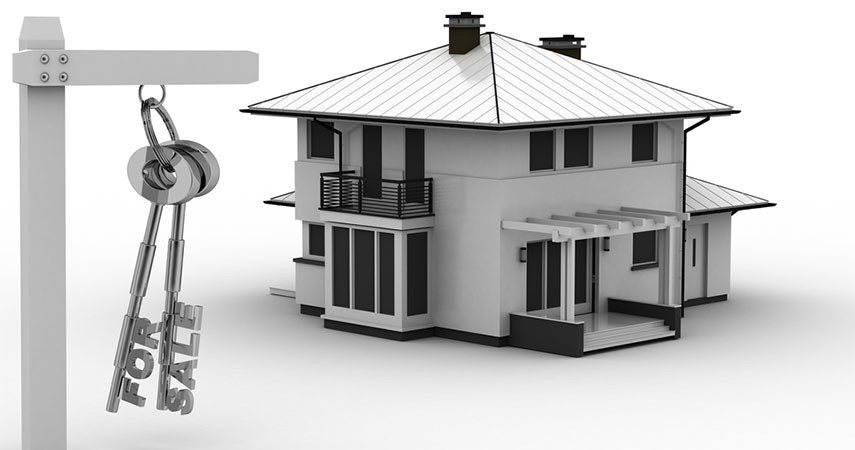 Taking care of minute details always help in everything, whether it's work or buying or selling a property. A buyer always looks for details when comes for a
property visit
as he or she will be investing their hard earned money. Hence the seller should make sure that every small detail of the property is taken care off while hiding the small negative aspects.  
Here are some details about that aspect which the seller should definitely check to avoid that negative effect on the buyer.  
Smell: Bad smells or odours can be a big put off for the buyers. So the seller needs to take care that the buyer should not experience that smell. The smell could be of moisture odour, pet smell or odour of food. Hence make sure that you clean your space thoroughly, use some room freshener or burn some aromatic oils to remove the bad smell.  
Treat them well: Make the buyers feel like home with your behaviour and gestures. Listen to them speak with the buyers to make a good impression on them.  
House number: Make sure that the buyer could easily locate the property for sale. For that, there should be a number plate outside the house. If the number plate is not there, then add to the property at the time of renovation.  
Avoid toilet: Keep the toilet door closed as the sight might not be a good experience for the buyers. In case they want to see it, just keep the toilets clean.  
The exterior should also be cleaned: Not only interior of the house but the exterior of the property should be also kept clean and organised. Clean the outdoor space, throw away unnecessary things, make the exterior look beautiful and appealing to the buyers. Put an extra effort to decorate the exterior as that space is the first thing that a buyer experiences.  
Although these aspects is very minute details and are almost negligible to notice but indeed could not be ignored. Therefore the sellers must check small details before the buyer visit their place.