Amenities that your housing society must have
Amenities that your housing society must have
by HOME ONLINE
on 08/09/2017
at 12:04 PM
No Comments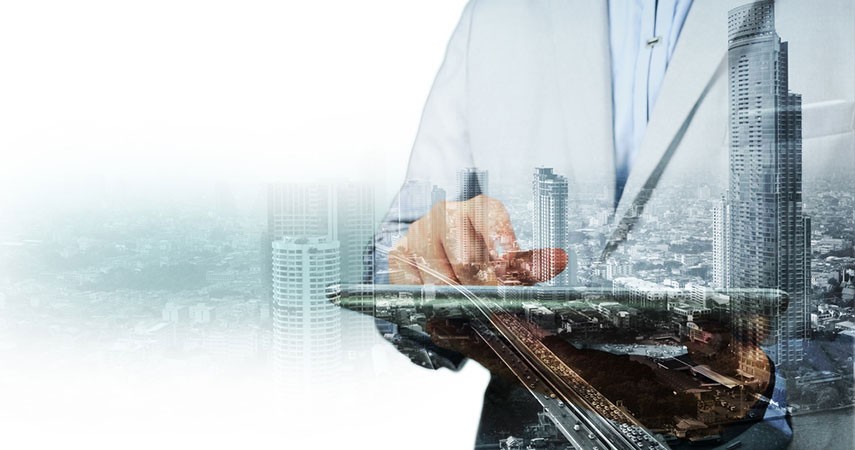 When you go out for property shopping your main concern is the property that suits your budget with a pleasing neighbourhood and access to basic amenities and transportation. But often we overlook the amenities that the housing societies should have.
We discuss the basic amenities that the buyer should definitely look for in the project:
1. Power backup:
Whether you are
buying an apartment
or a villa, make sure that the housing society provides power backup facility. Power outages are a common scenario in India; therefore, it is better to make sure that the building is equipped with power backup setup.  
2. Security system:
In big cities, community living is more common than living in independent houses. It is because a closed campus offers a more security. Nowadays, the builders provide a higher level of security like CCTV camera installed everywhere, fire fighting equipment, video door phone and intercom facilities. Make sure your housing facility provides 24*7 securities with guards stationed at all times at the entrance doors.  
3. Eco-friendly construction:
More and more builders are now encouraging the use of an eco-friendly system in their projects like solar panels, rain water harvesting. This not only saves energy but makes use of not- conventional and natural sources to fulfil the requirements. Rain water harvesting has been encouraged by most of the builders due to the fact that in summers our country faces a severe scarcity of water.  
4. Provides healthier living facility:
Most of the builders are now providing facilities like gymnasium, sports centre, yoga and meditation centre, a separate playground for children, swimming pool. In the fast and busy life of individuals today, facilities like these help in providing the basic healthy living environment. Senior citizens can also take the advantage of the parks for walks. Make sure that your builder provides such facilities.  
5. Entertainment facility:
Modern societies are not only about healthy living but also providing entertainment facilities like a clubhouse, bar, lounge and cafeteria. These help in providing a fulfilling living experience. Look for the entertainment facilities that your builder is providing while looking for the apartment of your choice.  
6. Parking facility:
Parking is a major issue for the people living in apartments. Make sure that your builder provides you with a separate parking space.  
7. Social infrastructure:
As the distance between eh areas and the traffic on roads are increasing, it is getting difficult to go to the shops for buying the basic necessities. Make sure that the builder provides amenities like supermarket and multi utility stores that can help in fulfilling your daily needs.