All you need to Know about Credit Appraisal Process
All you need to Know about Credit Appraisal Process
by HOME ONLINE
on 08/31/2017
at 10:37 AM
No Comments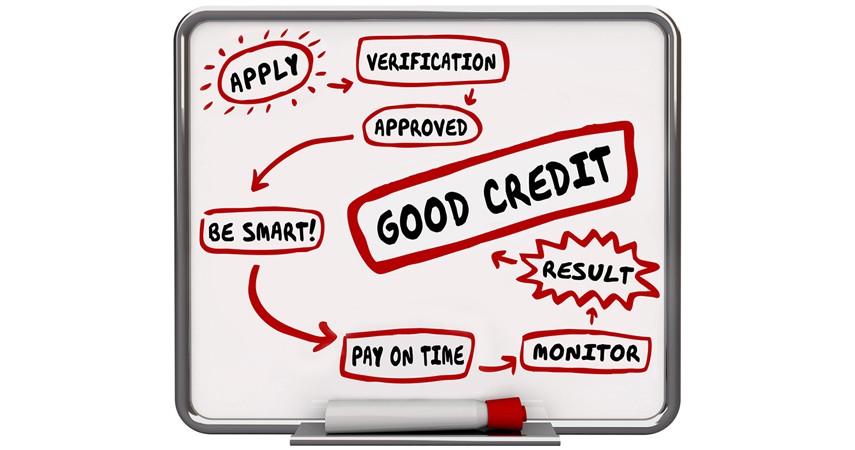 The home loan process is quite tedious and confusing task among all the buyers. They usually don't understand the nitty-gritty of this process. But it is very important for the buyers to know and understand all the clauses and terms of the home loan process which includes Credit Appraisal process as well. So herein

We will try to describe what and why credit appraisal is important.
 
What is Credit Appraisal?
The term Credit Appraisal is given to the process of appraising an applicant's credit worthiness which is required for a home loan. All the banks and lending institutions have their own terms and process of measuring the credit worthiness. This is determined by scrutinising the applicant's credentials such as his or her name, age, address, the source of income, experience, assets, repayment capacity, any other loans, nature of job among other criteria as well.
 
Different aspects of Credit Appraisal
Present condition: Banks often take into account the present market situation, inflation rate, interest rate, industry status and much more. If the industry growth and economic conditions are positive and strong then this implies that the applicant's job is secure and he or she is capable of repaying the debt.
 
Applicant's capacity: An applicant's annual income determine his or her capability to repay the loan. Tools like Fixed Obligation to Income Ratio (FOIR) helps borrowers to calculate their expected home loan and how much amount a borrower should save for daily expenses. Multiple loan and credits decreased an applicant's chances to get a further loan.
 
The character of the applicant: Credit history of a person determine his or her eligibility to avail the loan. It is used by the banks and lending institutions to judge the capability of the borrower. The banks and other financial institutions also look into other factors like borrower's job stability, how often he or she have changed the job in a year, the reason for switching, nature of business of the company among several other factors.
 
Capital: This is one of the main criteria to judge the loan amount that the applicant deserves. Strong capital power shows the borrower's capability to withstand market ups and downs. This aspect also helps in building faith among the lender that the applicant is capable to repay the loan amount as well as able to handle the additional costs.
 
Security: the lender always checks for the borrower's security strength as the home loan is given against a security. So, if the borrower is not able to pay the loan amount then the lender depends on the security such as property in case of a home loan.