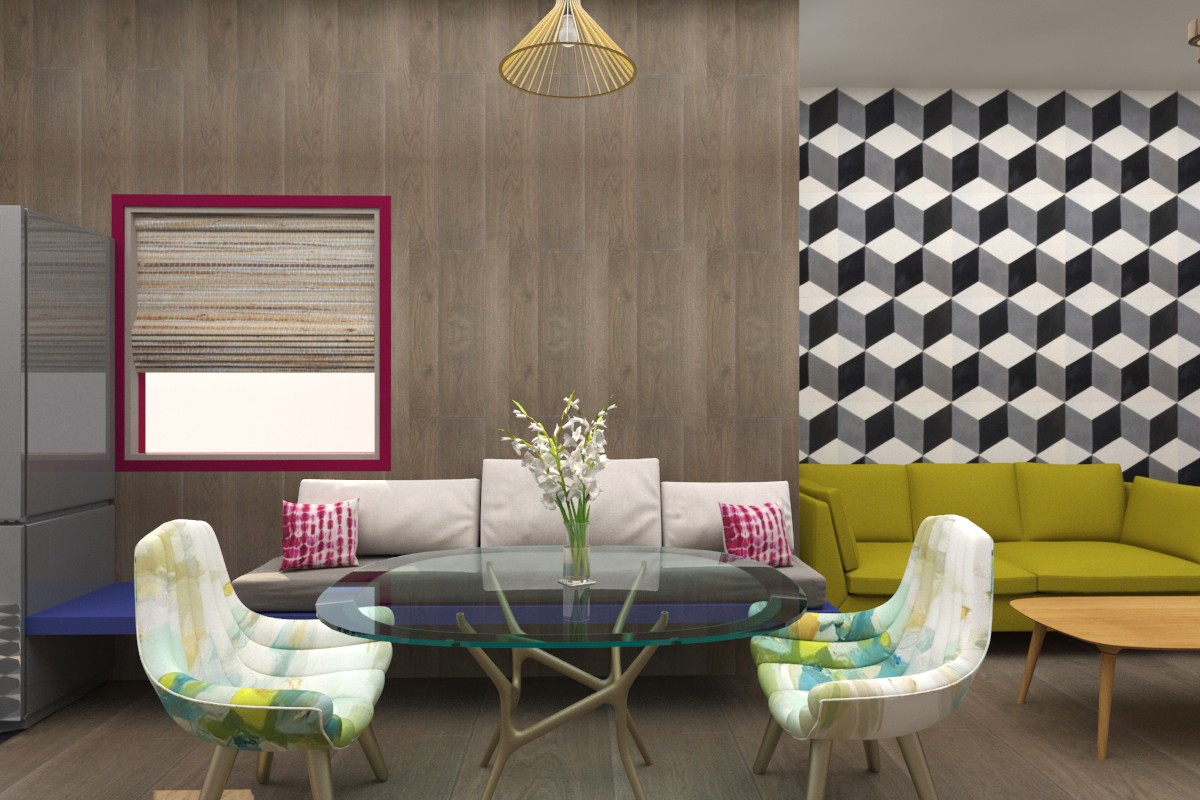 Subtle Kick
Room Size: 12'0" x 13'0"
Products in this look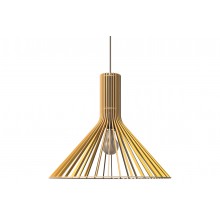 Subtle Wireframe Ceiling Light
Dimensions : 7 * 34 *
Weight : 3.00 Kg
Color : Brown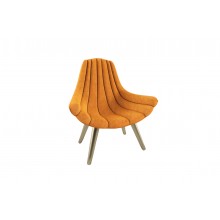 Subtle Dining Chair
Dimensions : 30 * 23 * 34
Weight : 7.00 Kg
Color : Orange
Material : Fabric Material : Metal
Subtle Glass Dining Table
Dimensions : 47 * 53 * 27
Weight : 10.00 Kg
Color : Brown
Material : Glass Material : Metal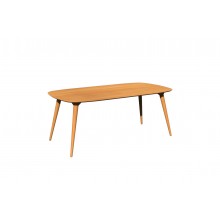 Symphony Wooden Center Table
Dimensions : 51 * 28 * 16
Weight : 13.00 Kg
Color : Brown
Material : Wood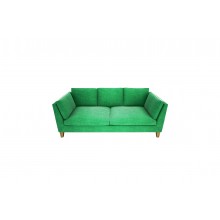 Symphony 3 Seater Sofa
Dimensions : 83 * 36 * 34
Weight : 25.00 Kg
Color : Green
Material : Fabric Material : Wood
Overview
This cosy dining area displays a subdued charm. Minimal furniture in the form of 2 chairs, centre table is apt for a couple to comfortably have their meal. Upholstery on the chairs inspired by nature surrounding the centre table adds freshness to the space. Wood is a key element used in this space. From flooring to the back wall, its continuity ensures a submissive feel to the dining space. Purple colour used on the bench and Shibori pattern on the cushions balance the colour play in the space. Conicle light fixture on top of the dining area and the flower vase are perfect décor elements that complement the overall look and feel of the space. 
FAQs
How is a particular look price-tagged?? Does it include everything that is part of the look?
No, the price is an indicative cost based on the products displayed within a particular look. The actual price may vary, depending on the products purchased, the kind of contractor engaged and the other on-site work undertaken such as false ceiling, wall panelling, etc. We recommend you engage a professional interior designer to determine the actual cost.
How are these looks created?
All looks are created by our in-house team of qualified interior designers by selecting a combination of furniture and furnishing products from our partners. Our designers have also proposed several custom-made looks for those interested in getting tailor-made interiors involving extensive on-site work such as false ceiling, wall panelling, etc.
Do I need to hire an interior designer to get a custom-made look for my house?
Well, it's entirely up to you! If you really like the looks created by our designers, you can simply contact the agencies and vendors listed in our post buying section, and get the look made for you on-site. Alternatively, if you have commissioned your work to a designer, you can also tweak one of our looks and get it made as per your liking. You will save a lot of precious time too.
How can 'homeonline' help me in getting the works done on site for custom-made look of my choice?
In many ways! You can always write to us for free design advice. Our designers & managers will understand your concerns and try their best to get you the home of your dreams. You can also refer to our post buying section wherein we have meticulously listed down interior designers, vendors, contractors and furnishing stores for you to get going.
DISCLAIMER
Homeonline.com does not endorse any home designs or products shown in the looks. The looks are created to provide design ideas to users on how to design their homes and an indicative cost to get this done. Homeonline will try to help users to get a contractor listed with them to help you provide the best quote for designing your home but is not liable and cannot be held responsible for cost and quality of the product and service purchased by the user.