Vastu & Feng Shui 8 vastu tips to ease your home-selling process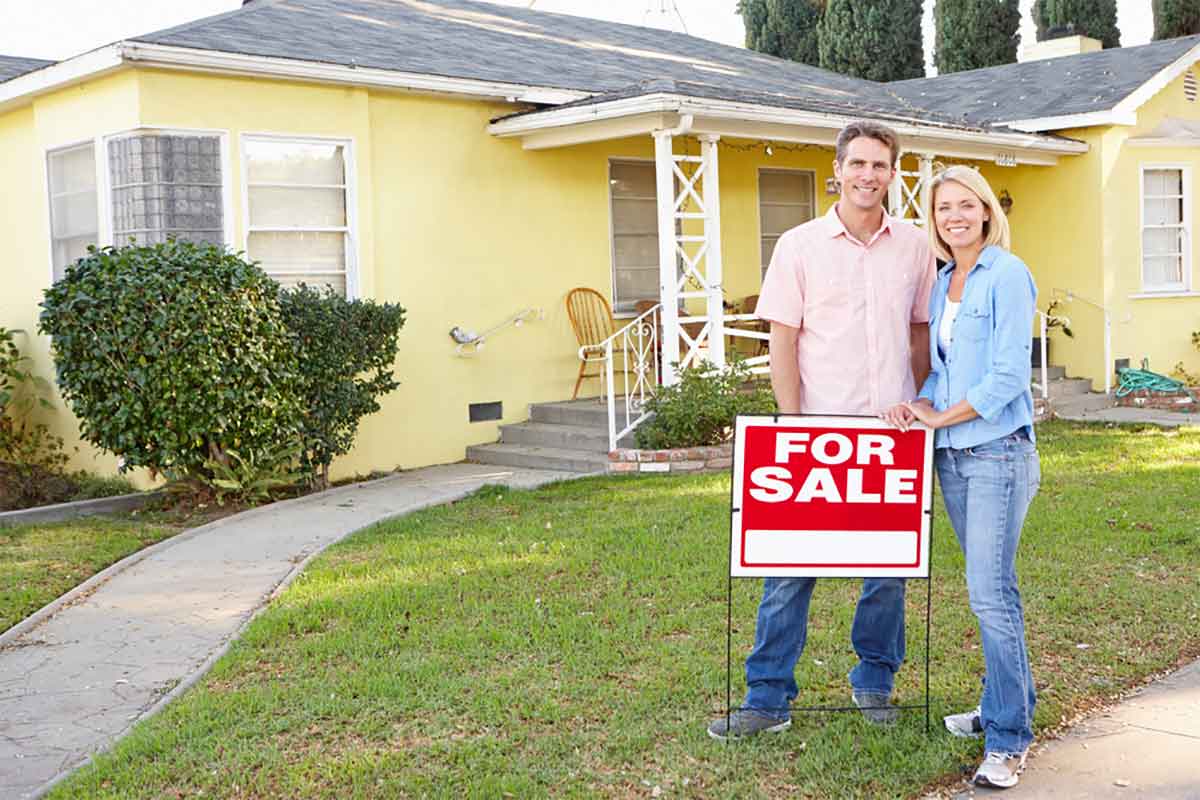 Text: Rashi Gaur
Photograph: Shutterstock
Vastu and feng shui consultant Rashi Gaur gives you tips on how to infuse your house with good 'buying energy' before putting it on sale.
Energize the South zone of the house. The best way to do this is by adding a bright light in this direction and leaving it switched on when the buyers take a tour of the house. Another zone to keep well lit is the one diagonally across the main entrance.

Clear your house of all your personal belongings. Photo-frames and pieces you have collected over the years need to go, else the buyer will not feel any ownership towards the house.

One of the best ways to symbolically let go of the house into the hands of a new owner is by changing the main door handle and the lock. It is a wonderful tip towards selling the house quickly. Also make sure that the handle to the door is in good condition, shining and sturdy.

Ensure that there should be no cracks on the door or the floor, especially near the entrance. Keep the entrance clean and attractive. Buck up the drive way, remove any weeds that may have grown and keep the plants in good condition. If there is no greenery, add a few lush plants at the entrance. This helps to up the selling game.

Homes are always associated with the earth energy. Hence to increase this energy, place a crystal or glass globe in the living room at a position where it can be seen when you enter the house.

Do away with thick curtains and dark drapes because we need plenty of sunlight indoors. If you must, then add sheer curtains instead. Allowing lots of sunlight in is vital to attract good buyers. Try and show them the house when the house is flooded with sunlight.

Choose one display room and set it up, but with minimal furniture. Remove all the extra furniture that may be clogging your space.

Make sure there is no dampness in the house. This creates a lot of negative energy, making the buyer feel discouraged towards the house.