Vastu & Feng Shui 7 vastu tips to prevent sibling rivalry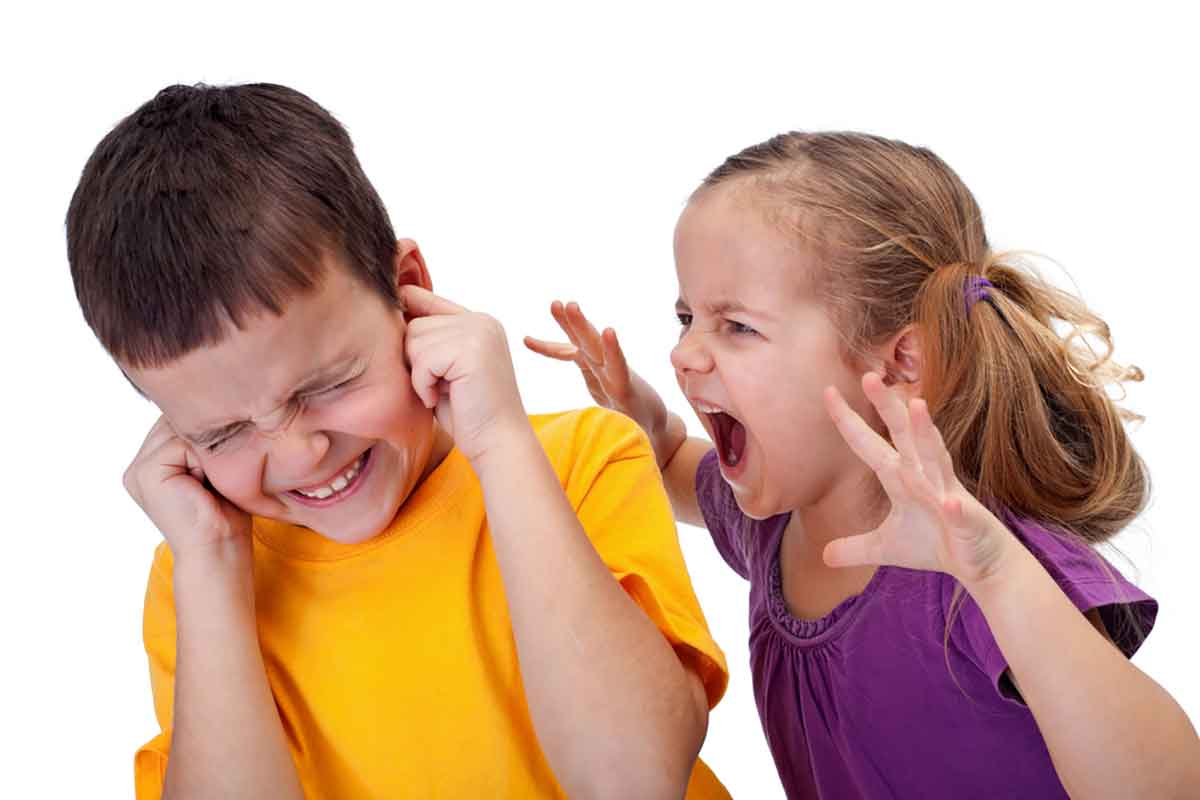 Text: Rashi Gaur
Photograph: Shutterstock
Are you fed up of angry children and sibling discord at your home? Vastu and feng shui consultant Rashi Gaur sheds light on ways to encourage a better relationship between your kids and have a happy bunch in the house, the feng shui way.
Firstly make sure the children's doors are not bang opposite the corridor. This causes a lot of fights between them. If this is the placement in your house, and if one of the doors can't be shifted, hang a wind chime between the two doors. It will disperse the negativity between them.

Tall children on short beds often fall ill. An unwell child is an unhappy and irritable child. Therefore make sure that their beds are of proper size.

If too many petty arguments take place between the kids, check whether their beds are of the same size. If they are of unequal size, there will be plenty of unpleasant arguments. So try having the same size beds for everyone.

If the doors of children's rooms are next to each other make sure that they are of the same size otherwise the one with the bigger door will mistreat and dominate the one with the smaller door.

Ensure that your child's room door does not face a toilet directly because the negative energy emanating will make them disobedient and rebellious.

The child should have a solid headrest behind his bed. This will keep him strongly motivated or else she/he will feel lack of support from his peer group and siblings.

Do not let the child sleep on waterbeds or even on the floor. The top of the bunker is also not advisable. All this will bring unsettled and disrupted energy to the child.