Vastu & Feng Shui 7 tips to get rid of stagnant energies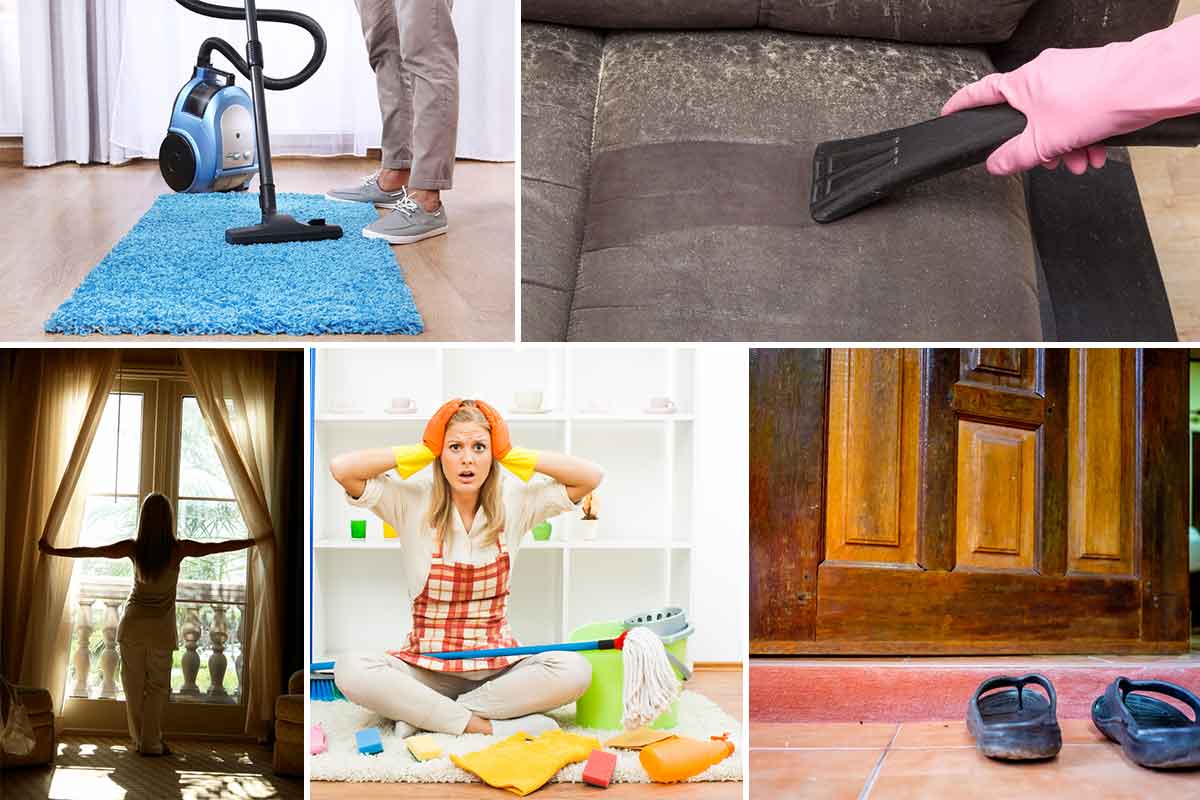 Text: Rashi Gaur
Photographs: Shutterstock
Like human bodies, homes need makeover on a regular basis because they start to accumulate stale energy which eventually changes into sickness or negative energy. Vastu and feng shui consultant Rashi Gaur gives you easy solutions to keep stagnant energy at bay.
Do not be surprised to hear that your furniture can actually make you sick. The upholstered furniture, soft cushions, if not cleaned on a regular basis, and if it has the same upholstery for decades, it can hold within its fold such sickly energy that it will start making the residents sick. This is more true to the furniture in the bedroom. It's therefore vital to give it a sun bath and the corners be cleaned of accumulated dust on a monthly basis.

Check for corners in your house. Ensure that they have not become a dumping ground for your stuff like shoes, old toys, dirty clothes etc. This can cause damage to happy energies. So clear out all corners and throw away or give away the stuff you don't need.

Check the entrance. If it is clogged with useless items like footwear thrown around carelessly, old boxes, fake flowers that hasn't been cleaned in days and has accumulated dust, unclean vases and wilting plants. These are all a perfect recipe of blocking prosperity from entering your house. Make it a habit to clean it on a monthly basis.

Let a bucket of water stand in the sun for a few hours, add vinegar to it and mop the entire house with this water. It will totally uplift the stagnant energies of your house.

Don't ignore your cushion covers, curtains and carpets. They are a breeding ground of sickly energies and negativity if not cleaned on a regular interval.

Open the doors and windows of every room in the morning hours. The ideal time is 7 am to 9 am. Let the sun and air in to attract positive energy.

Prepare some saffron water. You can soak some saffron in hot water and let the water turn golden. Sprinkle some at the entrance and some near the other doors and windows of the house. Doing so will attract instant good energies in your house.