Home Appliances 7 tips for successful rainwater harvesting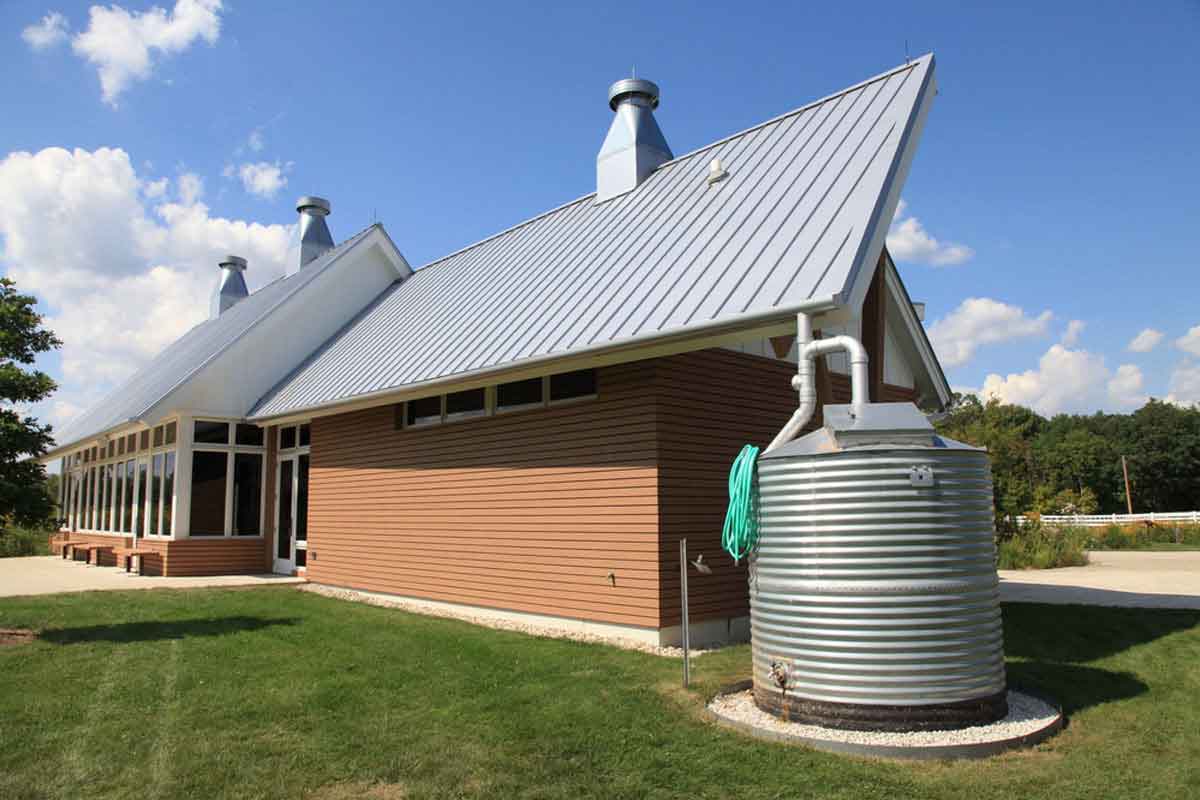 Text: Priya Arya
Photograph: Shutterstock
Water is an inexhaustible resource in the natural environment. However, due to rapid urbanisation we are facing depletion of resources. It is therefore important to conserve and recycle resources as much as possible. Rainwater harvesting is one such technique where the rainwater is collected and stored for future use. Architect Mrunmayi Wadwekar gives us tips on the installation technique and its benefits.
 First install a tank with an inlet and outlet. The inlet should be connected to a pipe which will drain water from the roof whereas the outlet can simply be a tap or can be connected via pipe to another storage tank.

 Then install a filter on the inlet to avoid blockages. The most simplest and cost effective filter is a cloth filter.

 Make sure that the roof/terrace and the gutters/drains are cleaned thoroughly before the first collection so that dust and other elements do not enter.

 If there is enough space for rainwater installation, the tank can have layers of sand and gravel to purify water when it is in the storage.

 To install this system in a township, a separate sump can be constructed and rainwater harvesting tanks can be installed in every household. Similarly, if it has to be installed in a high-rise apartment block, then a single collection point can be installed.

 Apart from recharging the natural resource, rainwater harvesting will reduce run-off on roads and avoid clogging of drains and flooding.

 To calculate water that can be collected and harvested, a simple calculation is enough which is 1 cm of rain on an area of 1 sqm x 1 sqm will yield up to 10 litres of water in one go.