Home Appliances 7 reasons why you should consider getting an air fryer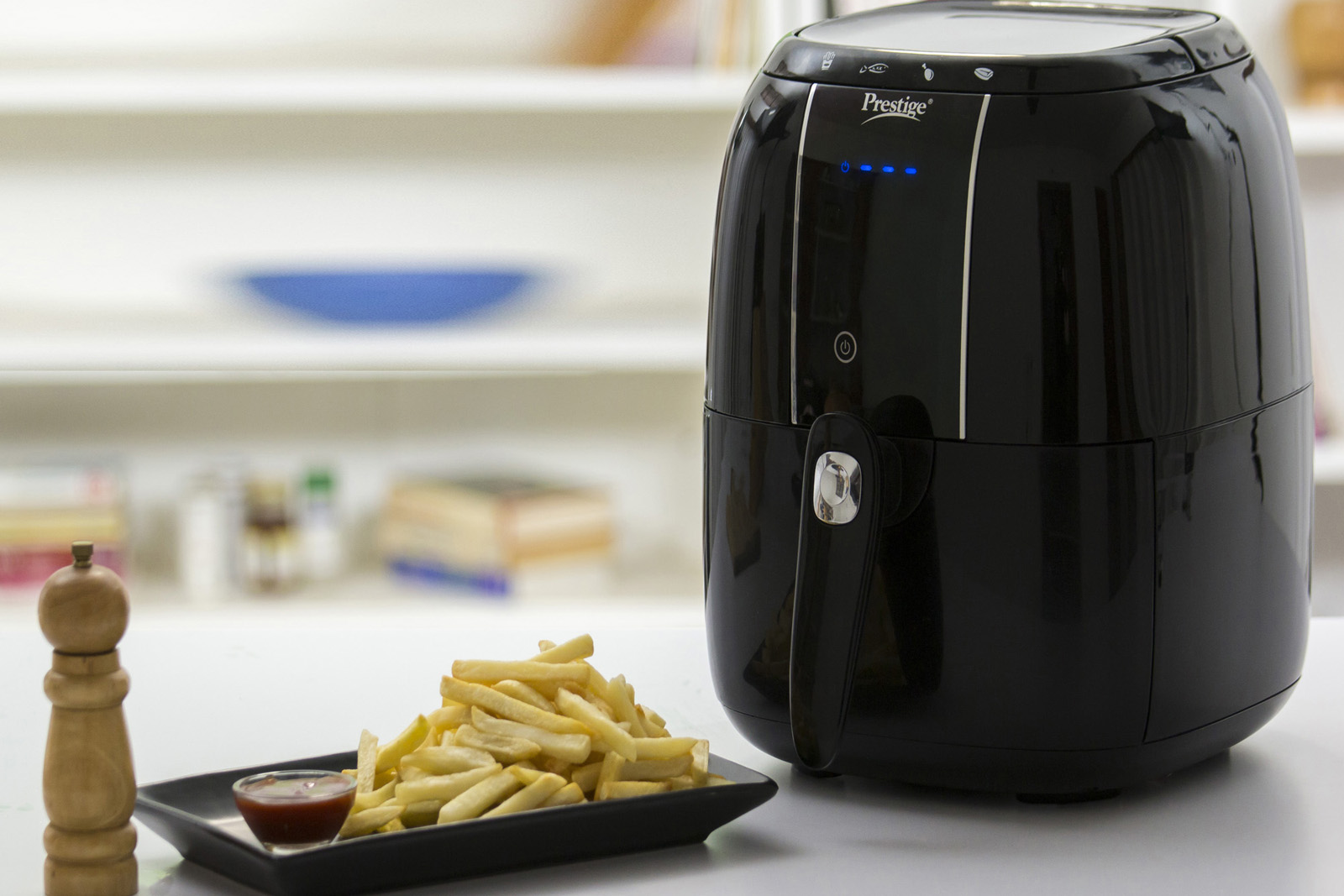 Text: Priya Arya
Photograph: iStock
Hungry and need a quick, tasty, fat-free bite? Bring home an air fryer. Check out what Brijesh Singh, assitant manager, Lotus Electronics, has to say about the easy-to-use home appliance being a must-have in your kitchen.
Cooks your food in just 10-20 minutes, with minimal oil.

An air fryer has heating coil inside, which releases hot air, thereby cooking your food via hot air.

It is good for all sorts of dishes, even ones which are traditionally deep-fried.

An air fryer works on a fully electronic system, and uses about 1300-1400

Watt.

Although you can't use it for liquid dishes or desserts, you can use it for baking.

The appliance is easy to maintain. Just cook and serve. Wash and wipe. That's all.

It's surprisingly affordable, with prices ranging from 7,000 INR to 12,000 INR.