Vastu & Feng Shui 6 tips to increase wealth through right placement of lockers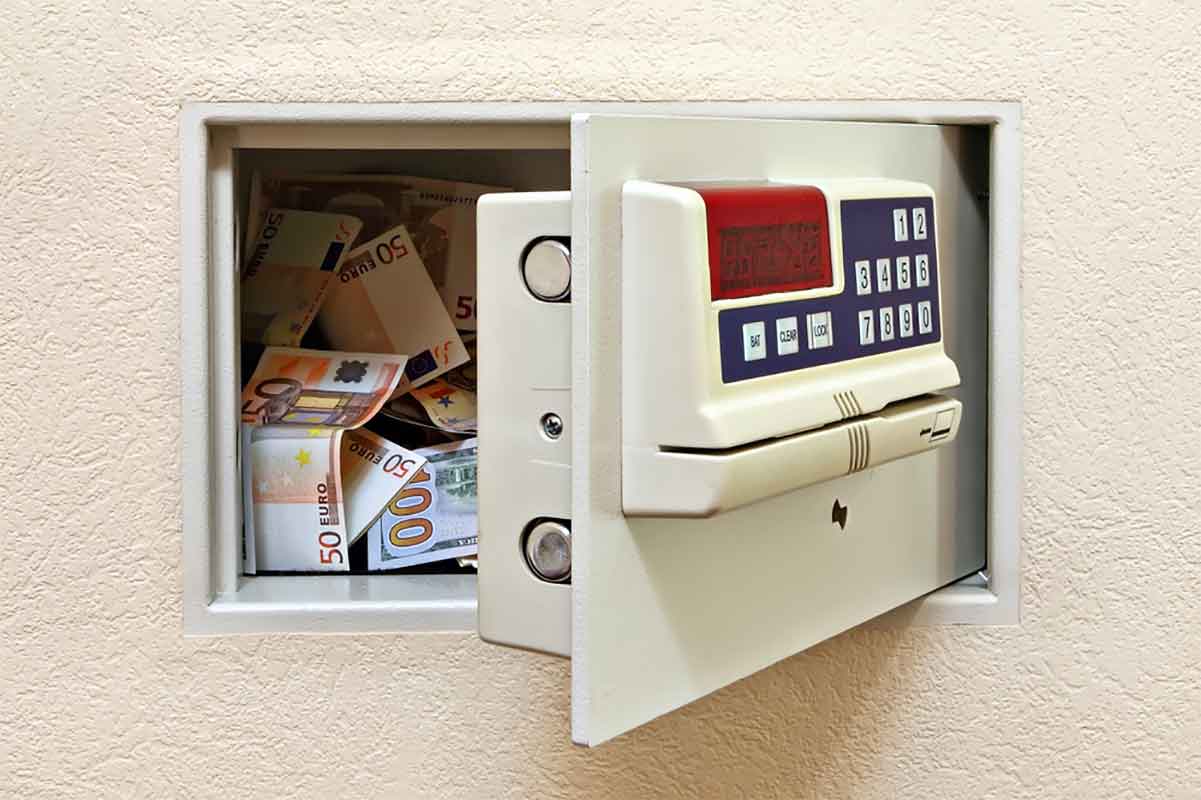 Text: Rashi Gaur
Photograph: Shutterstock
Money is important. To accumulate more of it, it is vital that the locker direction is in the right zone. If the locker placement is not correct, chances are there will be more outflow than inflow of money. Vastu and feng shui consultant Rashi Gaur lists a few pointers to keep in mind, not just for lockers but for cupboards as well.
The best zone for the placement of locker is the North zone of the house. Make sure that the locker faces North, which means that the locker door should open in the North. Since North is the zone of Lord Kuber, it will always accumulate more wealth and abundance. Refrain from placing the locker in the North East as it can lead to loss of wealth and when placed in the North West zone, it can lead to unnecessary expenditure.

The shape of the room where you keep the locker should be square or rectangle. Refrain from irregular shapes such as an L-shaped room. Keep it neat and tidy and make sure it is devoid of all clutter. Also the height of the room where the locker is placed should not be less than other rooms.

Do not use a store room that holds junk or shoes or any such item to keep the locker.

If the locker is inside the cupboard, a mirror on the inner side of the door reflecting the locker can increase wealth.

Make sure the locker is not placed directly under a beam. As cupboards are heavy items all heavy pieces of furniture need to be placed either in the South, West or South West zones. While placing cupboards in the bedroom try and stick to the above mentioned zones.

Avoid placing heavy cupboards in the North East zone of the house. It is often recommended to have a meditation, pooja or lounge room in this zone as this allows more space in the North East and energies that are more fluid and less cramped. The moment a bedroom is placed here, you would end up having beds and cupboards that will go against the good energies of this zone. Hence refrain from doing so.