Home Appliances 6 simple tips to maintain fans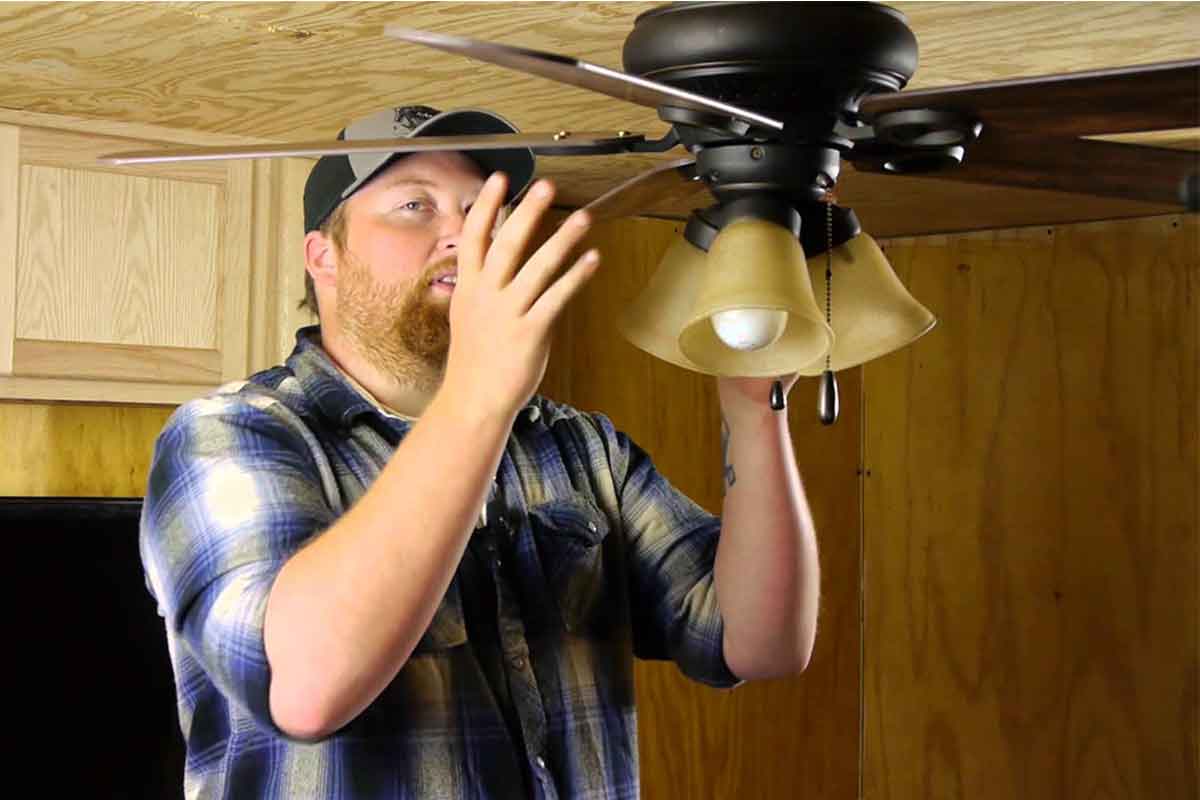 Text: Priya Arya
Photograph: i.ytimg.com
Fans with dust on them not only look bad but are also a cause for many allergies. Appliances expert Jagjeet Singh, Usha International, lists simple tips to maintain fans.
Clean the wings of the fan using hand vacuum cleaner and make sure to wear glasses before cleaning to protect your eyes from dust.

Use a damp cloth to clean the blades if you do not have a vacuum cleaner. First clean the blades with a dry cloth and throw away the dust and dirt so that the surroundings don't get dirty.

If the ceiling fan has lights, clean the lights using a paper towel and a cleaner. To prevent sparks, do not use the cleaner directly on the bulb.

Switch off the fan before you clean the dust around the motor. Also don't use any damp cloth or water for this so that there is no damage to the motor.

If the fan is making too much noise, its ball bearing may be defective. Get it repaired.

Use step-type regulators instead of dimmer-style ones. The latter can create a disturbing humming sound.