Home Appliances 5 things to consider before purchasing a jacuzzi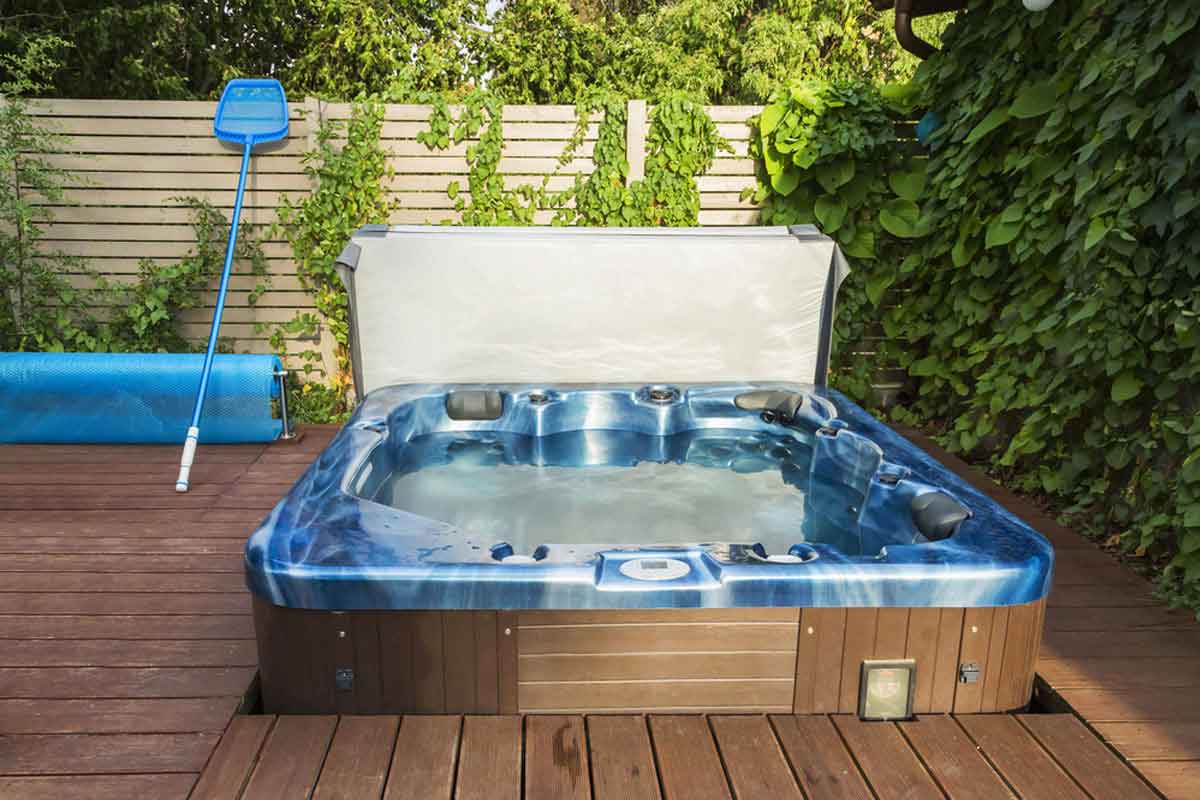 Text: Nitin Kumar
Photograph: Shutterstock
Jacuzzi is an excellent way to experience ultimate relaxation therapy at home. They are said to increase blood circulation, lower blood circulation, aid sleep, relieve aching muscles and joints... and much more. Expert Nitin Kumar gives simple features to keep in mind to make your jacuzzi purchase easy.
Materials: Generally, jacuzzis are fabricated in acrylic because it is easy to maintain. If you are looking for the luxury element, they are varieties available in redwood or cedar. Vinyl is an option too.
Space: The space required for a jacuzzi is 3 ft x 6 ft if you wish to place it in the bathroom. Ajacuzzi for three individuals will need a space of 60-70 ft, a 4 ft x 5 ft of pump room space, power requirement of 3.5 KW and can be placed in any area of the house where you want to relax. Ensure that the jacuzzi has access to walkways and doors. You can install the jacuzzi outdoor as well. For this you will require functional electric lines and water around. Installation cost or any other additional installation should be inclusive in the budget. Keep the jacuzzi away from trees to ensure nothing falls into the water. You can keep the jacuzzi in the terrace or by the side of the swimming pool depending on the space available or your convenience.
Capacity: The size of the jacuzzi will depend on the number of users who will use it. Once this is determined, look for the right dimensions so that the tub can fit easily in your space.
Features: The temperature of the jacuzzis should be around 35 degree centigrade and the water in the jacuzzi in case of multiple use should have filter and a disinfection system. For safety purpose, ensure that it has automatic shut-off function. See to it that there are different layers of insulation. This helps retain the heat in the jacuzzi.
Cost: The cost of a jacuzzi is around 3.5 lakh INR. Bathtub jacuzzis range from 40,000 to 6 lakh INR, while custom-built ones will set you back by 1 to 6 lakh INR.