Vastu & Feng Shui 10 tips to attract prosperity with right placement of clocks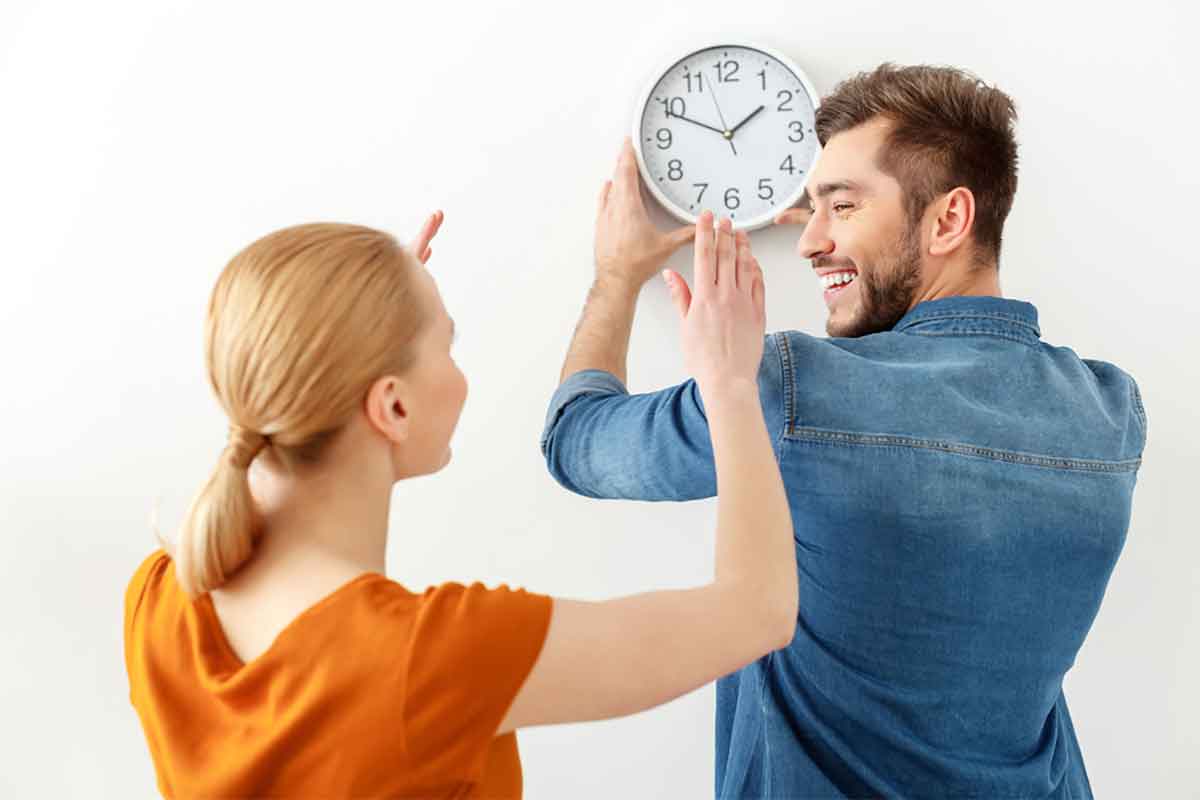 Text: Rashi Gaur
Photograph: Shutterstock
Many of us would never have considered or given importance to wall clock placement. Vastu and feng shui consultant Rashi Gaur lists simple tips to welcome abundance and prosperity when clocks are placed in the right zone. If the clocks are placed incorrectly in the house, it leads to adverse effects.
The ideal zone or walls to place clocks are North, North East and East. If these zones are not possible, you can opt for the west wall or the west zone (but only as a secondary option).

When clocks are placed in the North zone, it is known to bring wealth to the residents. When placed in the North East zone, it attracts prosperity and when placed in East, it brings good health.

Do not ever place or hang a clock on the South, South East or South West wall as it brings ill health and bad luck to its residents.

Make sure that the clock is never hanging above the door that you enter and exit from as it tends to bring bad luck.

It is vital to keep the time accurate or else you will always be lagging behind in your goals and ambitions. While it's alright to have the time set for a few minutes ahead, never have it running behind time.

Make sure that the clocks and watches are in good condition. Remember that they represent time in your life. Let them be of great quality and never hesitate to invest in a good watch. A good watch represents good times.

If stopped or spoilt, get these clocks repaired or replaced instantly with a new one. Stopped watches and clocks should never be allowed to be displayed as they symbolically bring stagnation to your life.

If clocks have a reflective glass, do not allow them to reflect your bed or the bedroom door. Do not have them facing your main door as it would symbolically mean your life ticking away.

Clocks should not represent old and sordid memories of bad times, war, struggle or poverty. If they belong to any such era, remove it from the house as they can attract a similar situation to your household as well.

Broken or cracked glass of a clock should be replaced immediately as they tend to attract bad luck.